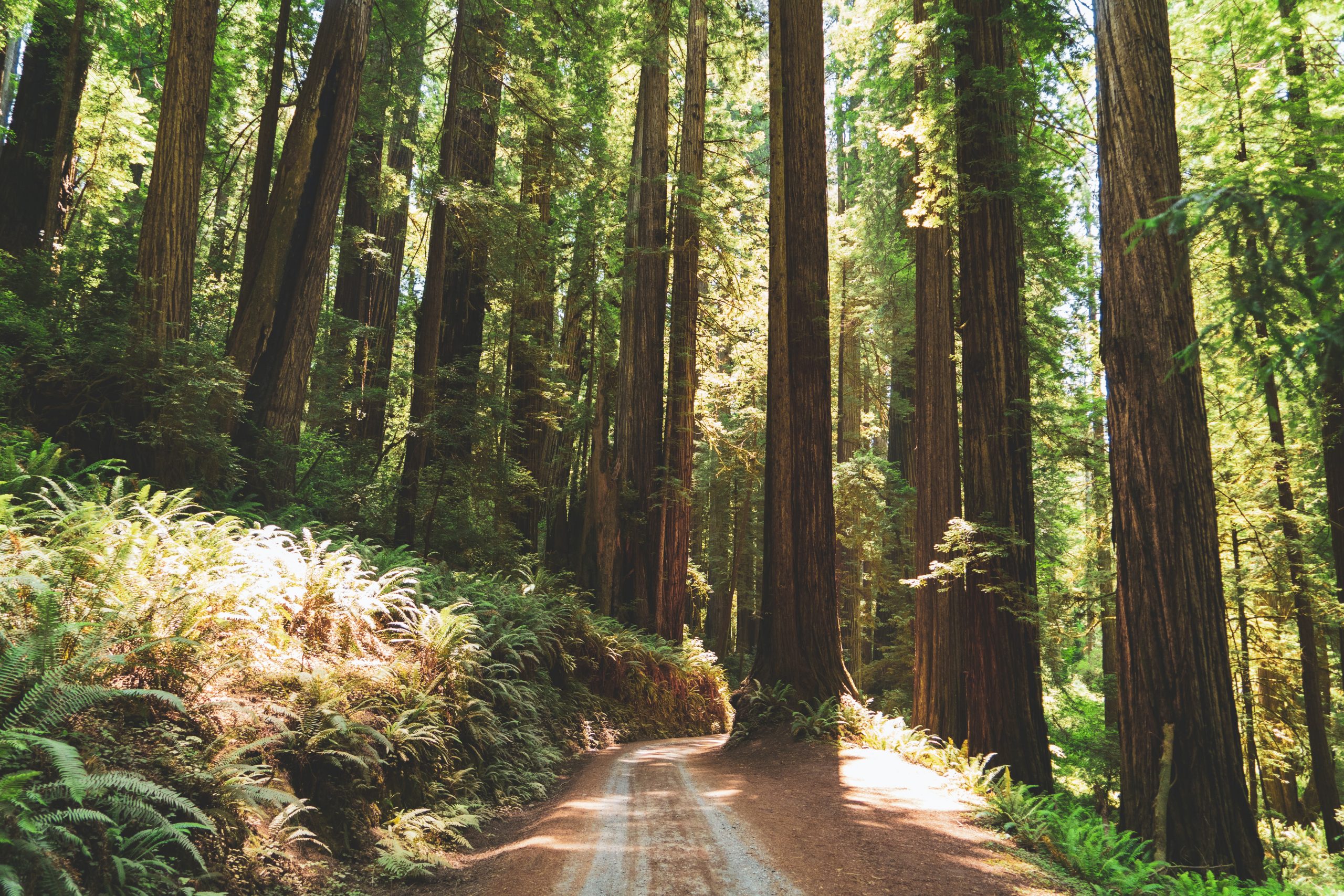 The Market – Keep your Seatbelts Fastened and Fire Insurance Review
Market Overview:   
Inventory remains low, interest rates too are low and the marketplace is still flooded with buyers but less so now that summer is ending and school is starting. There are currently 274 single family home, townhomes and condos for sale in Santa Cruz County with the highest price tag at $20M for the Bonny Doon estate of the founder of GoPro to the lowest priced property – a condo in the County's affordable housing program for Seniors at $312K.  It remains a very strong Sellers' market here in Santa Cruz – the strongest ever.  Many properties sell for $100K-$300K over asking and some of the higher end properties are selling for $1M over the asking price.  So where is the market going?  Basically there are four routes – it could keep going up, it could level off,  go through a normal market adjustment or fall significantly. Tom Brezny – a local real estate agent with a weekly column in the Santa Cruz Sentinel since the 1980's – outlines these options here.
Best Guess About the Future:  
Brezsny seems to say that most people are expecting a significant downturn – but I disagree.  While I don't have a crystal ball – I do know after more than 30 years in the real estate industry – the market does go up and down.  Historically, any up or down period feels like it will go on forever – but it doesn't.  My sense is that the real estate market in Santa Cruz will keep going up for a while and then it will level off for a while.   Santa Cruz might experience an adjustment as people return to work in the City and families who can travel again find that the beach house they bought is not being used – but I don't foresee a big downturn.  As far as I can see – the Santa Cruz real estate market is here to stay.
For Sellers:    
If you own property in Santa Cruz and you've been thinking about selling – please give me a call for a free market analysis and complimentary market preparation suggestions.  If you are not in Santa Cruz – I can help you find a local agent who can help you with these types of things along with my own suggestions.  Calling me (or one of my colleagues) doesn't mean you have to sell – maybe you want to know your home's value for other reasons or would like help prioritizing home improvement projects.
For Buyers:  
If you would like to buy a property in Santa Cruz, please reach out and we can discuss the best way to get you prepared and create a strategy so we can achieve your goals. Even in this hyper-Seller oriented market,  I can think outside the box and help you be successful.  My attitude is – "luck comes to those who are prepared."  I can help you prepare and strategize so that your dream to live full or part-time in Santa Cruz can be realized.
Fire Insurance:  
Essentially – we are in fire season year round.  With the rise in construction costs in most areas to over $500 a square foot – you may want to consider raising your coverage limits.  Now is a good time to look at your home insurance coverages and exceptions.  Chase and Tanner Tedsen at Tedsen Insurance agency are prepared to help you with this evaluation – even if you have insurance with another company.  Please see their offer here.
Client Question – My agent is a relative or family friend and things aren't working out – what are my options?
Answer:  Referral Fees 
"Audrey – my sister is being represented by a family member who works outside of the real estate market she is targeting.  Things aren't working out for her in the hyper competitive market she is trying to buy into, but she feels committed to the agent for personal reasons. Does she have options?"
Family members and friends acting as your agent can work out just great – but often times people do not want to work with family members for a whole host of reasons and that's ok.  It's really important you feel very comfortable with your agent and sometimes disclosing personal financial and other information may not feel comfortable with a family member/Realtor or friend/Realtor.
In some situations – you may want to involve the family member or friend and there is a way to do this – referral fees.  Agents work together more often than you think.  How they allocate the commission between themselves depends on personal preferences and the situation – but the standard referral fee is 25% of the commission.  Often, when I refer clients to an agent outside of my area of expertise – I stay involved in the out of area transaction after working out a communication plan with the lead agent.  The client gets the expertise of 2 agents for the price of one!  There are times too – when it's a complete referral and I am not involved in the referred transaction.
Regardless, if you live outside of Santa Cruz – I can help you find a local agent who can help you with your real estate needs – so please do not hesitate to call me.  I take pride in matching people with a professional who is hand picked by me. 
Client Journey – Preparing a Listing for out of town clients
Recently, I was catching up with an old friend and I was talking about my most recent transactions and listings – and one listing in particular requiring extensive market preparation.  My friend said, "Wait, you just said you help people get their homes ready to sell. I didn't know you did that."
Well yes I do!  And here is a property preparation story.  Dennis and Georgiane are among my favorite clients.  Eager listeners and they are well acquainted with the value of property preparation and staging.  In fact in 2001, their home in San Francisco was featured in the San Francisco Chronicle as one of the first homes to be listed and sold with staging.
After purchasing a townhome in 2019, Dennis and Georgiane went right to work on remodeling the master bath and kitchen – with future plans to revamp the guest bath, redo the hardwood floors, update the light fixtures and paint the interior.  With the bulk of the home improvements done, they departed for their second home in Hawaii in early 2020 – expecting to be back in Santa Cruz in the spring to finish their updates.  Then COVID hit and all travel ceased.  As they evaluated their situation, Dennis and Georgiane made the difficult decision to consolidate their lives in Hawaii and sell their Santa Cruz townhome.  To get top dollar they knew the floors, lighting and painting had to be done.  Their personal items also need to be packed and moved.
As 2021 began, we got to work.  I got quotes from movers to pack and ship their personal items, helped organize their belongings, and gathered quotes from floor refinishers and painters and helped them select a stager – Carmela Dawson and Gail Mayo with Current Staging and Design.  (See their website here.).  Carmela and Gail had just begun working with a new designer –  Jen Jackson (follow her here on Instagram – @jenjacksondesign).  Jen jumped right on board and provided paint color, floor stain options and new lighting – all the while staying cost conscious.
Regardless of your situation – I can help you prepare your home for sale and help you get top dollar – because even in this hyper Seller's market – property preparation still matters.
Client Spotlight – Brad and Julie* – Teacher, Road Association Manager, Water Supply Specialists, Fire Fighters
Brad contacted me in 2016 to help him and Julie find a mountain home here in Santa Cruz county. Originally from the Southern US – Brad and Julie had been planning to move out of the Bay Area and to buy a property back near their southern roots. Somehow, it didn't feel right to leave the Bay Area just yet – and they turned to the Santa Cruz mountains which reminded them of the areas in the south they were considering. I will save the story of their purchase for a future Client Journey Section – but wanted to highlight how quickly they both got involved in the community once they were settled into their new home.
Devout Catholics, they immediately joined a local Parish and began volunteering in ministries. Julie took over the reins of the local road association – a role held by the Seller of their property. She worked hard communicating with all the members, running meetings and most recently filing a claim for damage caused to the roads by the fire debris removal company. Brad helps with the water supply lines for the spring water that feeds many nearby homes and coordinates with neighbors. He worked with neighbors just after the CZU Complex fires to restore water to everyone affected. In addition, Julie and Brad's property and home were a base for local and Cal Fire fighters as they held the fire line to within inches of their home. As Cal Fire retreated, Brad and Julie, along with their neighbors kept an eye for hot spots – often extinguishing them on their own.
While Brad still works in Silicon Valley, Julie works in Santa Cruz as a literacy teacher.
I feel blessed to have helped Brad and Julie find their mountain family home and I'm grateful for all they do in their new Santa Cruz mountain community.
*Names changed for privacy
Pandemic Coping Tip – Transitioning to "The Sights, Sounds and Tastes of Santa Cruz"
In an effort to start putting the Pandemic behind us – I am transitioning this Section of the newsletter to one featuring the sights to visit, music venues and concerts to attend and places to eat in Santa Cruz.  Since going out to eat is one of the first activities I ventured out to do after we reopened – I give you this article from the San Francisco Eater blog – 15 Exciting Places to Eat in Santa Cruz – catching a new wave of restaurants, craft breweries and cocktail bars – find it here.